Calgary Muffler/Carline Installs Mufflers, Exhausts & Tires
Calgary Muffler was established in the early 1970's. Later, joining the Carline program in the early 80's. After 40 years of providing mufflers, exhausts, and tires, we continue to be a family owned and operated business. As a result, we have been providing Calgary and Southern Alberta with exceptional automotive services. Offering repair and replacement services at affordable rates. We have been an authorized member of the Alberta Motor Association for over 30 years.
AN EXPERIENCED TEAM
At CALGARY MUFFLER our experienced technicians fabricate and build simple to complex systems. This sets us above our competition earning us an outstanding reputation in our industry. Most of all, we have access to a wide range of high quality replacement parts. As a result, this allows us to replace or repair your problem areas. Subsequently allows us to keep costs more affordable and get you safely back on the road.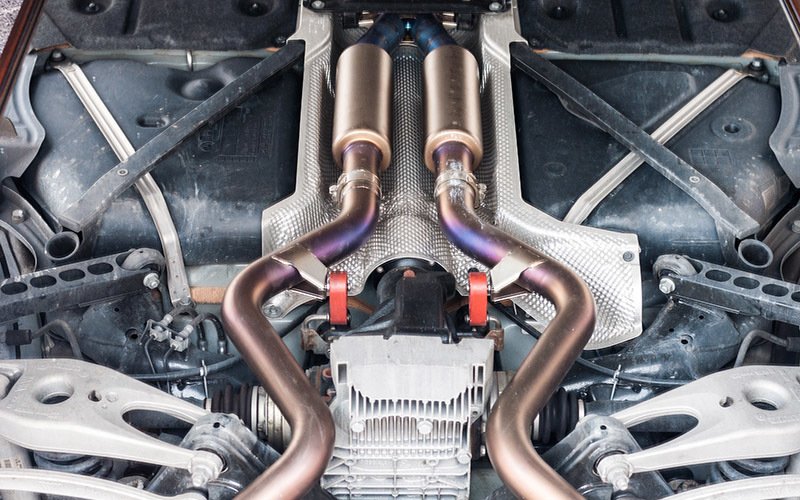 FREE ONSITE ESTIMATES
We offer same-day service drop-off by 8 am and pickup by 5 pm with a no-obligation and free estimate.
PROMOTIONS AND SPECIAL OFFERS
Carline Warranty Program &
AMA Discounts are available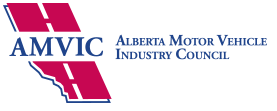 WHY CHOOSE US?
Above all, our highly experienced staff offers friendly, fast and personal one-on-one service. You will always see a familiar face when you walk in the door. We've earned an outstanding reputation in our industry for providing mufflers, exhausts, and tires to Calgary and Southern Alberta. Therefore, we are dedicated to doing everything we can to maintain and improve it.
This place really does a great job with their work. I had my muffler fixed here and I have experienced the best customer service from any mechanic/car shop ever. Their prices are also very reasonable. I recommend this place to anyone who's thinking of getting their muffler fixed.
She Kinah
These guys get customer service, friendly, fast and keen attention to detail. I dropped in to have my muffler looked at. They had it on the hoist repaired right away. Fair price and great service...and I also have my weekend back! Thanks Carline!
Todd Stretch
I needed a little welding done so I could fit a cat-back exhaust system on my previously-butchered car. I wasn't even there one minute and they had me drive right in so they could get the car up in the air and make an assessment.
Chris Ferguson