SPECIALTY SERVICES AND TIRE SALES, TOO!
We install and repair custom exhausts. For more information you can call us or bring your automobile in your free estimate with an inspection!
We also perform specialty services related to your muffler, including custom pipe bending and fabrication.
For more information stop by with your vehicle and get your free inspection and estimate.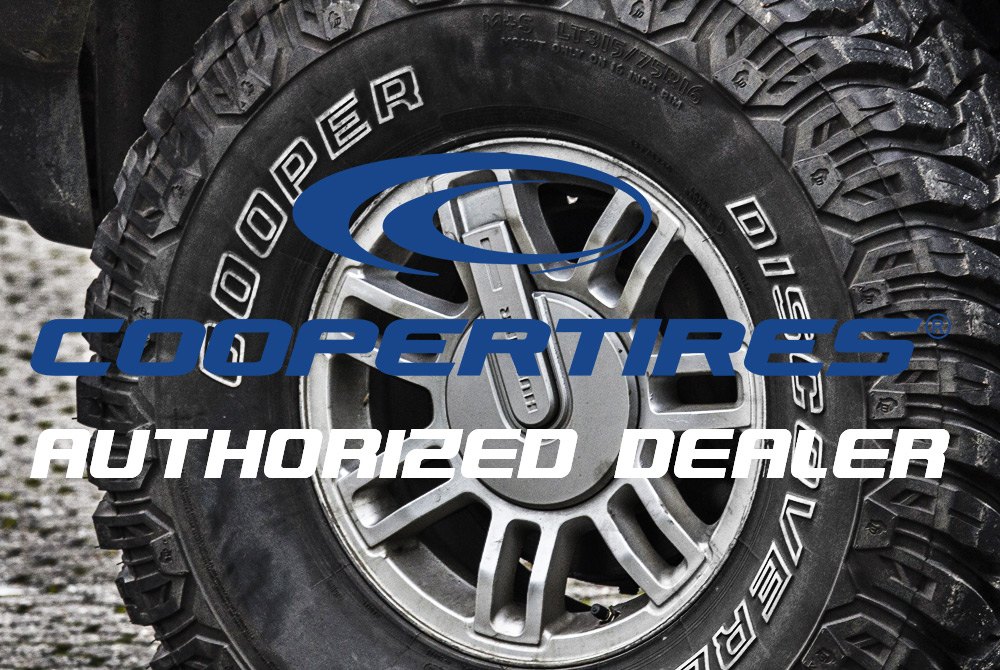 GET THE BEST OF ALL 4 SEASONS WITH OUR GREAT TIRE SELECTION
Mount and direct drive balancing
Stud winter tires
Rotation and change over
Rim and tire options
TPMS sensor service or replacement
MUFFLER INSTALLATIONS & REPAIRS FOR ALL CARS & TRUCKS
We work on ALL makes & models of vehicles and RV's to get your exhaust system running smoothly. Plus, we provide free inspection estimates!
Calgary Muffler Carline has over 40 years of experience in the installation and repair of all types of exhaust components
For more information you can call or bring in your vehicle for a free inspection and estimate.
MUFFLER & EXHAUST REPAIR
Custom Bending and Pipe Assemblies
Cat back and Dual Exhaust Systems
Catalytic Converters
Straight Pipes
#02 Sensors
Gaskets and Hangers
Chrome and Stainless Steel Tips
Installation of Diesel and Import Kits
Flexes and Flanges
Mufflers